Homeowner's Insurance
Being insured gives you peace of mind and protecting your assets is crucial. One of the things the mortgage underwriter will require you to do at some point during the underwriting process is to set up homeowner's insurance. For most people, your home is the biggest purchase you will ever make and you want to make sure it's properly insured.
Homeowner's insurance is designed to cover losses and damages to an individual's residence including furnishings and assets in the home and usually covers four types of incidences: 1) interior damage, 2) exterior damage, 3) loss or damage of personal assets/belongings, and injury that occurs on the property. Every policy has a liability limit and homeowners are required to pay a deductible for each claim. Nationally, common claims include wind and hail, fire and lightning, water damage and freezing, property damage, and theft. If you have any high-value items beyond normal furnishings and belongings such as art, guns, bikes, ATVs, RVs, boats, etc., you may want to consider additional protection for these items. Homeowners insurance is not the same as a home warranty or mortgage insurance.
Shop Around
It is highly encouraged to shop your homeowner's insurance around because rates can vary dramatically between providers. We recommend getting a quote from your car insurance first as you'll likely get a loyal customer discount. After that, click real estate resources for our updated list of homeowner's insurance providers.
Once you have secured a provider and started the policy application process, be sure to have the policy go into effect the day before you close on your new home. That way if your new place is damaged or destroyed while you're at closing, you'll be covered. Also, be sure to get proper documentation from your new homeowner's insurance company to provide to your underwriter. This proof of insurance is required by mortgage lenders before they'll approve you for your loan.
Earthquake Insurance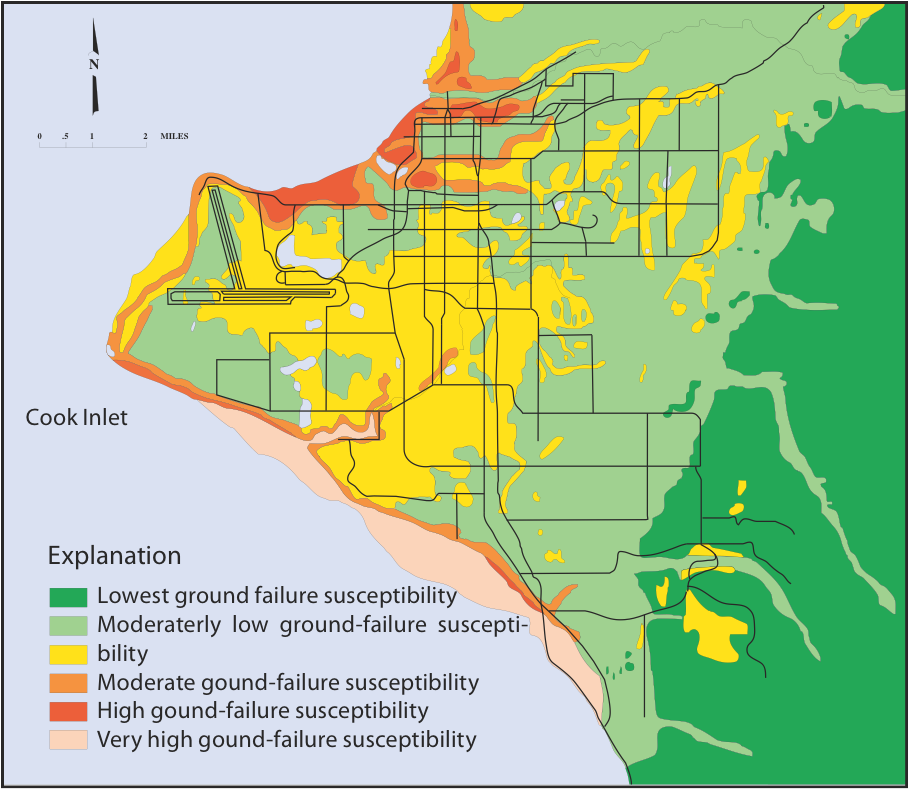 Geologically, Anchorage sits in a highly active seismic area. That being said, there are some areas of town that are more susceptible than others when it comes to earthquakes. If your new home is considered at higher risk, it may be worth considering earthquake insurance. Though this type of insurance is known as being expensive it is still worth shopping around. For those that sustained substantial home damage as a result of the 2018 earthquake, they were very grateful that they had earthquake insurance to cover their costs. For others, they weren't so lucky. Check with your real estate licensee for the latest information on earthquake insurance vendors.