Meet Sami Glascott
Anchorage, Alaska is truly a special place to live. Whether you are coming, going, upgrading, or downsizing, Sami's there to help make your transition as sweet as possible. To ensure that her clients are comfortable and confident in all of their real estate decisions, Sami has built her business around empowering clients by providing in-depth information, high-level customer service, strong communications, and competitive marketing. She enjoys really getting to know her clients and their needs and providing invaluable advice and support.
Sami has lived in Anchorage over thirty years. She grew up here and chose to return to raise her family here. As a former President/CEO of the Anchorage Chamber of Commerce, Sami is well established in the Anchorage business community and has a strong understanding of Alaska's economy and the local market. She has over 20 years of experience in executive-level management, sales and marketing, environmental project management, and financial advising and uses the skills and knowledge gained almost daily in her real estate business. In addition, she earned distinguished honors in geology from Colorado College and a master's degree in public administration (MPA) from University of Alaska, Anchorage.
Sami's full-time real estate business is growing successfully thanks to referrals from friends and neighbors allowing her to spend a little less time marketing and more time giving back to the community. She prides herself as being a highly engaged mother and participates and volunteers actively in the outdoor racing and charity event community, particularly empowering women's races. When she is not with clients, you are likely to find her on the pool deck timing swim meets, out on the trails, or finding some alone time on a lake standup paddling. For her enjoying Alaska to its fullest means spending as much time as possible outside and returning satiated to the warmth and comfort of her family's home.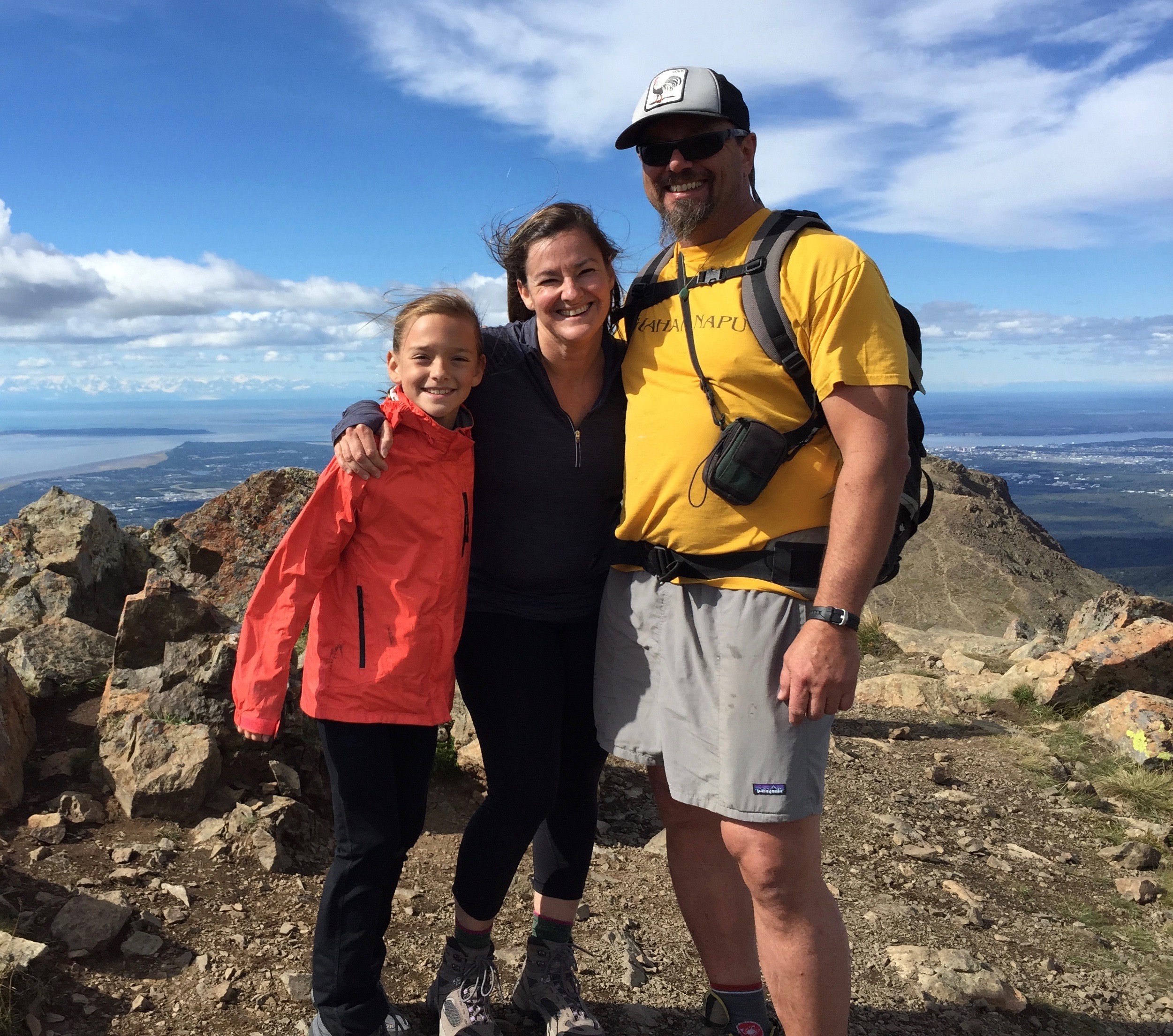 Just Ask
If you have any questions about living in Anchorage, Sami is a great resource. She can answer questions about jobs, neighborhoods, seasons, driving conditions, and commutes. In particular, she is very knowledgeable about schools, summer camps, afterschool activities, and sports programs.